Welcome to my website. My name is Matthias Rasche and I am currently studying in the MSc. Business Economics at City University London, expected to graduate in September 2016.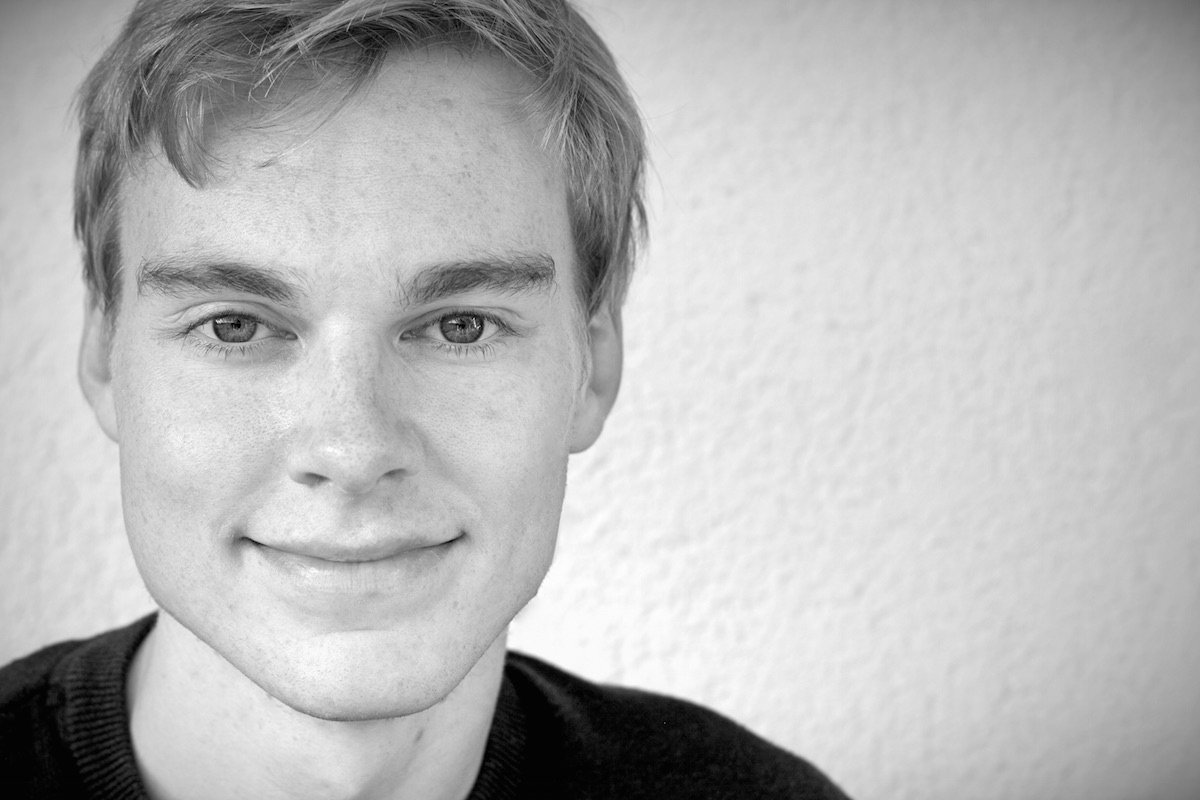 My current studies supplement my previous degree in International Business (BA) with deeper insights into applied Economics, including Macroeconomics, Finance, and Econometrics. I am working on the impact of unconventional monetary policy for my final Master's thesis.
Apart from my academic life, I have previously been working as a web developer & consultant for PHP based websites with a special interest in WordPress. I have been a teacher for WordPress introductory courses in Germany for four years.